Ground chicken is a delicious, easy, and nutritious ingredient that can be used to make a variety of meals. It is also a good source of protein and other nutrients. If you're looking for some easy and delicious ground chicken recipes that will help you relax after a tough day, here are 16 of the best.
Chicken Ragu Pasta
This simple chicken ragu pasta may be easy to make and use everyday ingredients, but there's nothing basic about its flavor. This yummy, savory, and quick-to-make dinner idea is bound to become a favorite family meal. Enjoy this homemade pasta with ground chicken in just half an hour. Get the recipe.
Georgian Chicken Skewers
I have no doubt, you will quickly become a fan of this juicy and tender Lula Kebab. The recipe is easy to make and uses just 6 ingredients not counting salt and pepper. Great for summer grilling and picky eaters approved. You can also prepare this in the oven; see my tips below. Get the recipe.
Baked Mustard Chicken Meatballs
These baked mustard chicken meatballs feature lightly seared balls of ground chicken, rice, and spices baked in a creamy mustard sauce. The recipe makes plenty of meatballs to satisfy your hungry family on busy weeknights. Get the recipe.
White Chicken Chili
This yummy White Chicken Chili is made with Ground Chicken, Sour Cream and ready to be served in just 40 minutes. This easy and hearty soup recipe will keep you full and satisfied for hours. Perfect recipe for busy weeknight dinners. Get the recipe.
Thai Basil Chicken Lettuce Wraps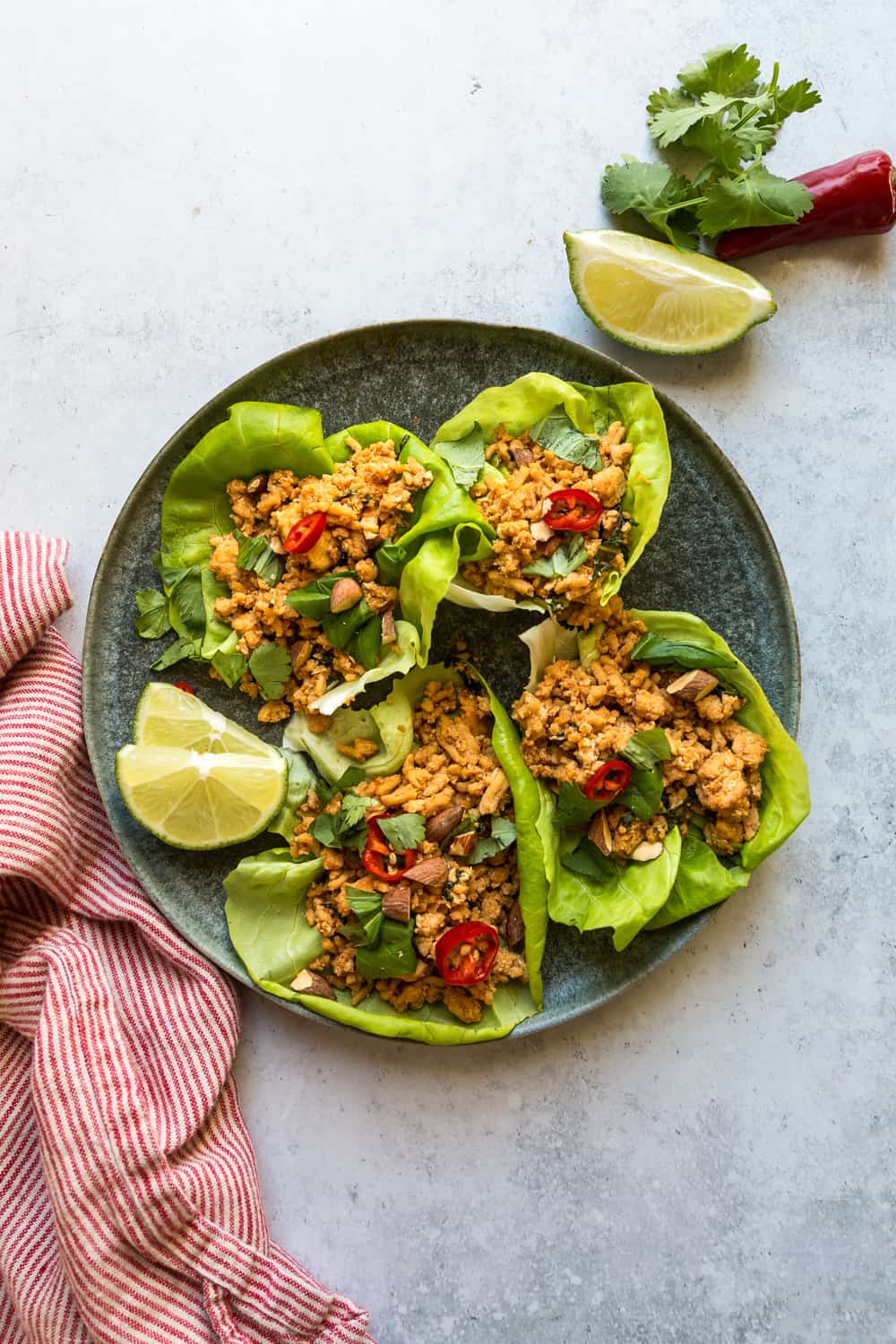 These Thai Basil Chicken Lettuce Wraps are packed with flavor and nutrition. It's an easy gluten-free meal made in under 30 minutes with mostly pantry staples and a few fresh ingredients like ground chicken and fresh basil. Top with your favorite Asian-inspired spices, and you have a healthy and delicious meal the whole family will love. Get the recipe.
Spicy Thai Minced Chicken Salad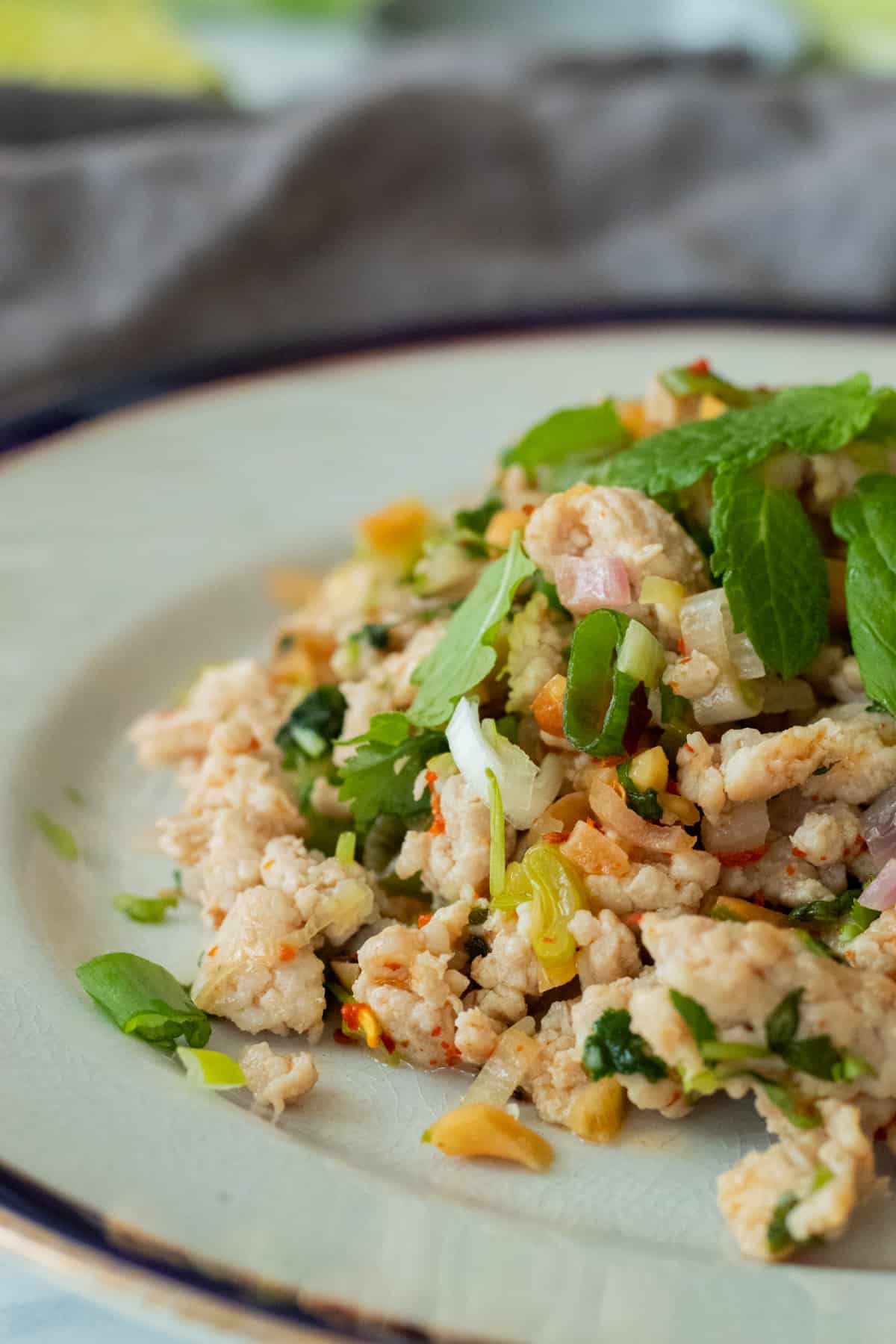 Tasty, healthy and done in just 15 minutes - that's this pretty authentic Larb Gai. Made with common ingredients and loaded with Thai flavors from fish sauce, lime, chili flakes and fresh mint & cilantro. Low in carbs as well as gluten and dairy free! Get the recipe.
Instant Pot Ground Chicken Curry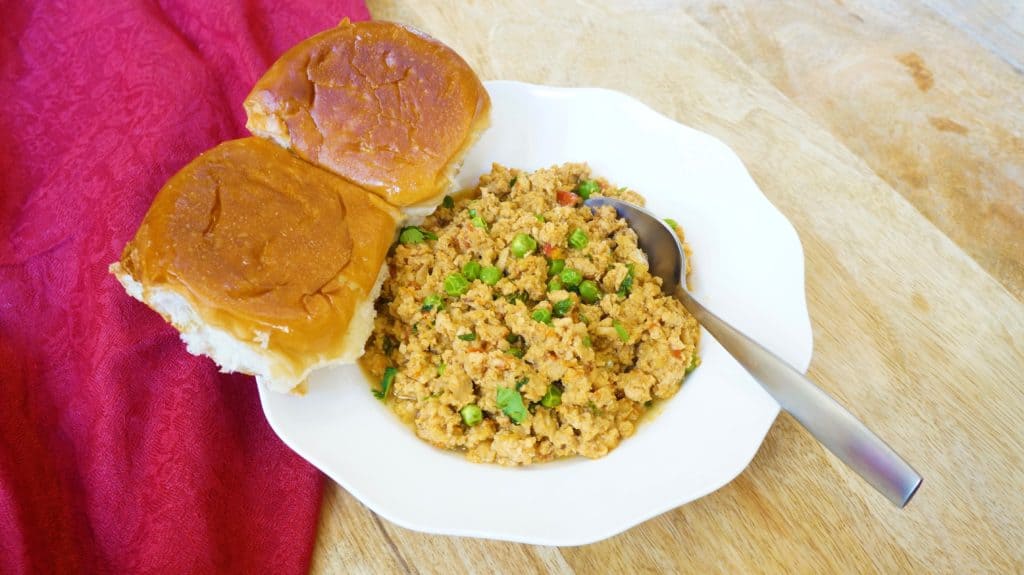 Ground Chicken Curry with Peas made in Instant Pot or Pressure Cooker. It is a popular street food in Mumbai served with pav (similar to dinner rolls, but not sweet). Get the recipe.
Air Fryer Chicken Patties
Make the best & juiciest Chicken Patties in Air Fryer with a quick prep, a few easy steps, and 10 minutes of air frying. No chopping required thanks to powdered seasonings - and extra juicy with fresh lemon juice. Get the recipe.
Air Fryer Chicken Mozzarella
Air fryer chicken mozzarella sticks are amazing. This game day appy will definitely remind you why you love the air fryer! This tasty air fryer appetizer is easy to make with ground chicken and mozzarella sticks. You can also call them mozzarella stick chicken fries. Get the recipe.
Kung Pao Chicken
Bursting with flavor and beyond easy to make, this Gluten-Free Kung Pao Chicken is a healthier twist on your favorite take-out dish. The perfect combination of salty and sweet, this savory recipe is sure to become your new weeknight staple. Get the recipe.
Instant Pot Chicken Meatballs
This Instant Pot Chicken Meatballs recipe is a perfect, healthy, and quick weeknight meal. When you don't have time for something complicated but still want to add a homemade meal. Get the recipe.
Thai Basil Chicken with Rice Noodles
This Thai Basil Chicken with Rice Noodles is a family weeknight pleaser and made in under 30 minutes. You can serve it over rice noodles, rice, or even pasta. Get the recipe.
Ground Chicken Tacos
Learn how to make ground chicken tacos with your own homemade taco seasoning blend! This ground chicken taco recipe comes together quickly and is made with pantry staples that you probably already have on hand. The meat is cooked with onions, garlic and red pepper and seasoned with pantry-staple spices. Get the recipe.
Chicken Enchiladas Suizas Verdes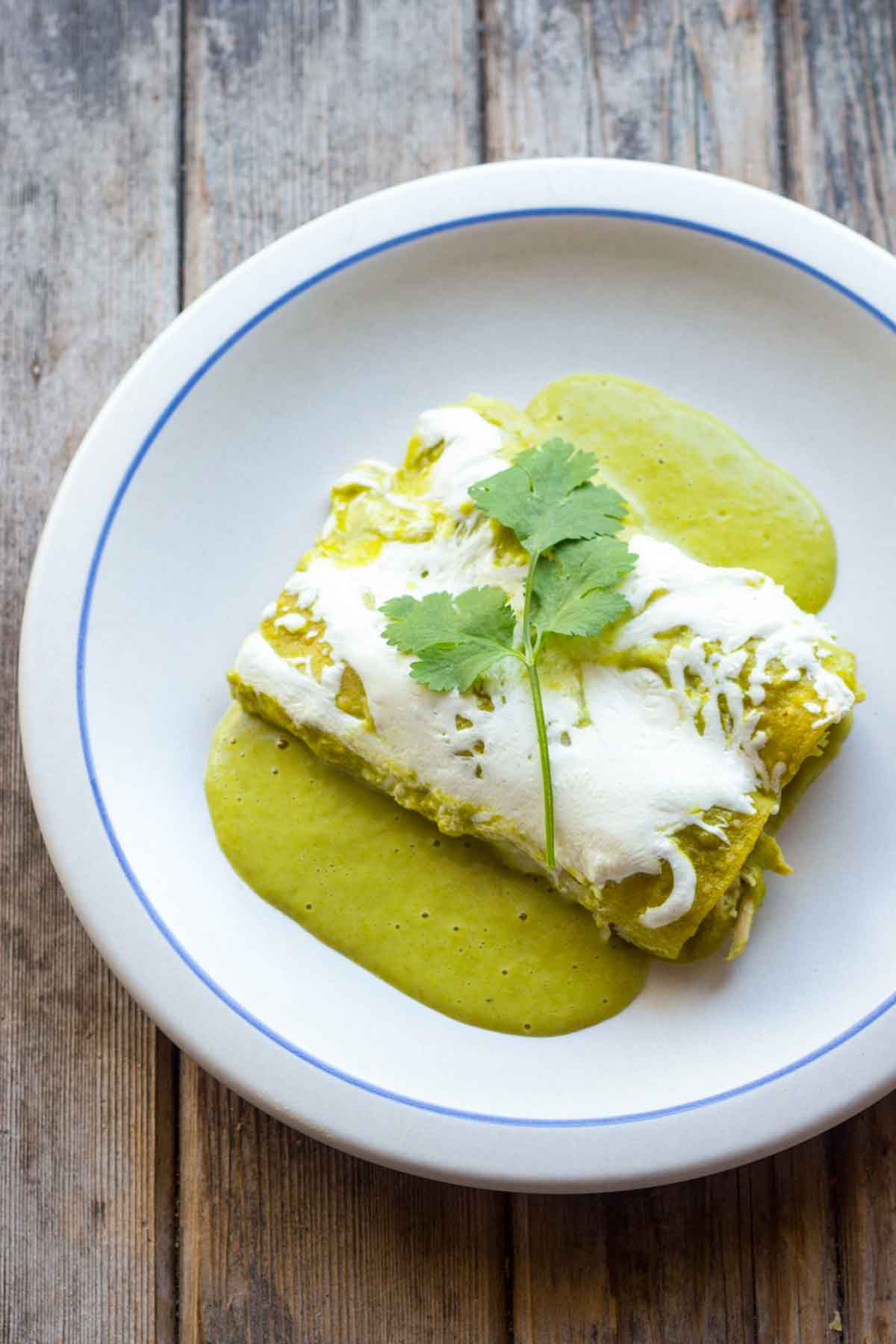 This classic Mexican recipe for Enchiladas Suizas is made with pulled chicken, rolled in corn tortillas, and smothered in a creamy tomatillo sauce. Get the recipe.
Chicken Lettuce Wraps
This recipe for chicken lettuce wraps with quick pickled carrots + puffed rice noodles is Thai / Southeast Asian inspired and full of flavor! They make a wonderful quick, easy and healthy weeknight dinner. Get the recipe.
Crockpot Chili Recipe
Turn on your slow cooker in the morning and return home to a bowl of hearty and yummy goodness. Get the recipe.
More from Lavender & Macarons
All of these recipes are easy to follow and can be made at home with relatively simple ingredients. Bring the European Cafe to Your Kitchen With These 28 Amazing Recipes
A Taste of France: 17 Delicious Desserts That Are Worth Making At Home
France is known for its delicious food, and its desserts are no exception. From the traditional chocolate eclairs to the delicate creme brûlée, there's something for everyone in French pâtisserie. A Taste of France: 17 Delicious Desserts That Are Worth Making At Home
17 Salad Recipes That Will Change Your Mind About Salad
Salads get a bad rap. They're often seen as boring and bland, or as something you only eat when you're trying to be healthy. But that's not the case! Salads can be incredibly delicious and satisfying, and they're a great way to get your daily dose of fruits, vegetables, and whole grains. 17 Salad Recipes That Will Change Your Mind About Salad
17 Ways to Cook Broccoli That You'll Actually Enjoy
Find out how to make broccoli delicious in 17 different ways. These fantastic recipes will make you actually enjoy eating this healthy vegetable! 17 Ways to Cook Broccoli That You'll Actually Enjoy
17 Fantastic & Easy Seafood Recipes Everyone Needs To Try At Least Once
Indulge in the freshest seafood dishes with these 17 easy and delicious recipes. This blog post features a variety of seafood recipes that are perfect for any occasion, from risotto to baked salmon. 17 Fantastic & Easy Seafood Recipes Everyone Needs To Try At Least Once